What a week! A week of chic!
Starting from Camille's favourite Paris Fashion Week café, moving on to a French fashion breakfast feast chez Claus, then on to merci's used book café for a coffee with Bernie, (the Parisian sartorial star of the white shirt). We reach our final stop and alight at Paris' grand fashion central, Colette. We rendez-vous with Guillaume Salmon (head of press relations) inside this celebrated store. He shares his insights on 'who is Colette?', 'what really is Parisian chic?', and 'what is the most coveted fashion week accessory this season?'
Au revoir – A week of chic!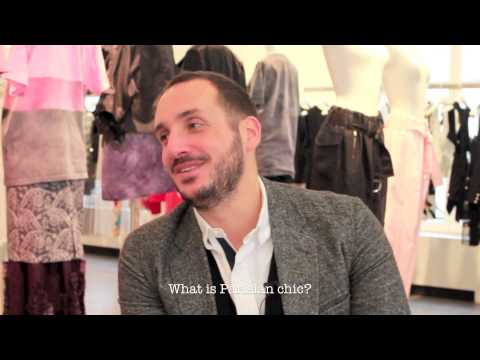 Colette, 213, Rue Saint Honoré, 75001, Paris