If there ever was a place that stood at the forefront of the Parisian style institution, it would have to be Claus Estermann's chic breakfast épicerie 'Claus'. Claus who once worked for Givency and YSL turned his passion from fashion to food, making delicious food and breakfasts for the fashionable.
In a city famous for coffee and croissants as a breakfast staple, Claus notes that Parisians were at first shy to the idea of a place dedicated to breakfasts. Fast forward a year to two, tables and reservations are in high demand and Claus is the place to go for a cosy, chic hearty breakfast!
In this next series of 'a week of chic' we meet the charming Parisian breakfast revolutionary, Claus Estermann (founder of Claus Paris).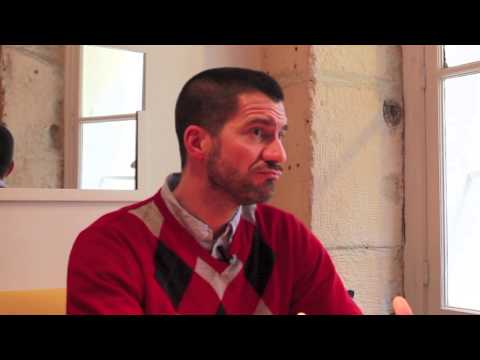 Claus Paris, 14, Rue Jean-Jacque Rousseau, 75001, Paris